Ared is a family-run business created by Stanislaw Stępniewski in 1.992, in Mogielnica (Mazowieckie, Poland). The company began its activity with just 3 employees, focusing on producing frozen fruits and must.
During the next few years ARED expanded the range of products offered, starting the production of ketchup and canned food such as horseradish,  gherkins in vinegar and beet.
In 2.001 the company profile radically changed, starting the production of concentrate juices and aromas,  taking advantage of the fact that the company is located in a privileged enclave for fruit trees cultivation, especially the apple.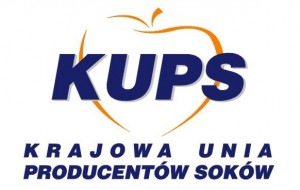 ARED is a member of KUPS, national organization of producers of juices, nectars and drinks.  www.kups.org.pl

In 2.012 ARED received the award "Orły Agrobiznesu" for the best national  company of agro-food sector. aems.pl/index.php?id=59
In 2.014 ARED started the production of NFC (Non From Concentrate) juices, due to  strong customer demand.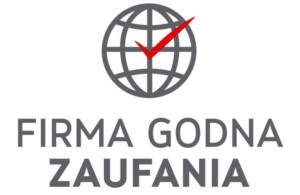 In 2015 and 2016 our company has been verified positively and has the right to use the certificate "Trustworthy Enterprise", awarded to reliable and trusted business entities registered in the Republic of Poland.
PRODUCTION CAPACITY AND QUALITY
Due to continuous investments in modernization of our machinery, we can affirm that ARED works with the highest European standards for the manufacturing of  fruits and vegetables. This fact allows us to have customers in Poland and other European countries.
This growth dynamics has led us to be able to use up to 700 tonnes of fruit per day.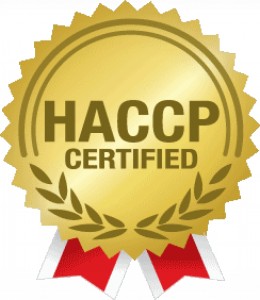 Additionaly the HACCP certificate (Hazard Analysis and Critical Control Points) allows us to guarantee our clients safety and high quality products.